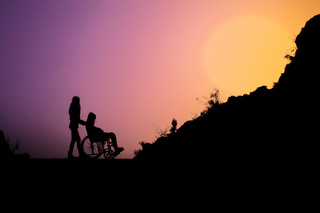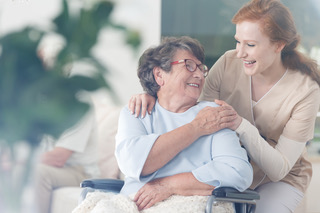 The Light UK is a Charity organisation regulated by the Charity Commission.
Established in 2012, we are a unique organisation which provides a wide range of services to communities across the UK. In 2012 we completed the Slough Quality Protects programme receiving a bronze excellence award.
We worked very closely with the Slough community consistently providing positive support to those who need it the most. Since then we have expanded our great work across the UK.
Our name, 'The Light' was chosen as a dedication to our clients and families to display the meaning of 'There is always a positive outcome that can be achieved'.  We proudly uphold this ethos each and every day. We support families and clients regardless of how big or small the objectives, we ensure these can be achieved.
We continue to strive to improve our standards and ensure we provide the best care to our clients. We work in partnership with various different boroughs & organisations, providing essential care and support to their local communities, we thrive off making a difference.
If you would like to get in touch with our team or discuss how we can help you please click here to fill out our contact form.